As the Australian industry moves through the current period, vineyard profitability will depend on the critical success factors of quality, consistency and cost control.
Managing to achieve success in each of these factors is the focus of Performance Viticulture's service.
General Grape Growing
Performance Viticulture offers an extensive range of services associated with general grape growing.
Winter pruning
Spring and summer pruning
Recovery management after frost events
Shoot removal for grapevine balance
Crop removal for grapevine balance
Pest and disease monitoring and control programmes in both conventional and organic practices.
Irrigation monitoring and scheduling
Soil amelioration
Vine health/nutrition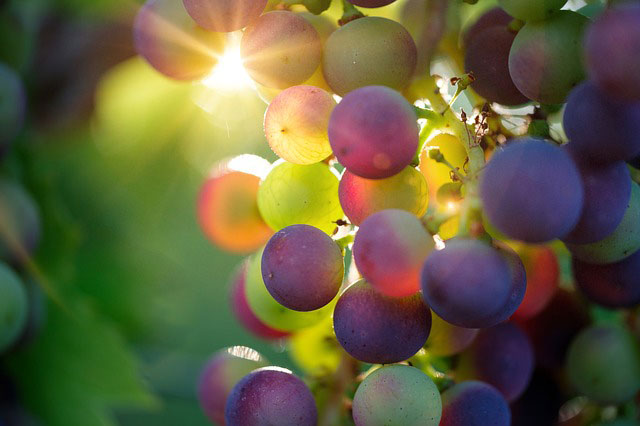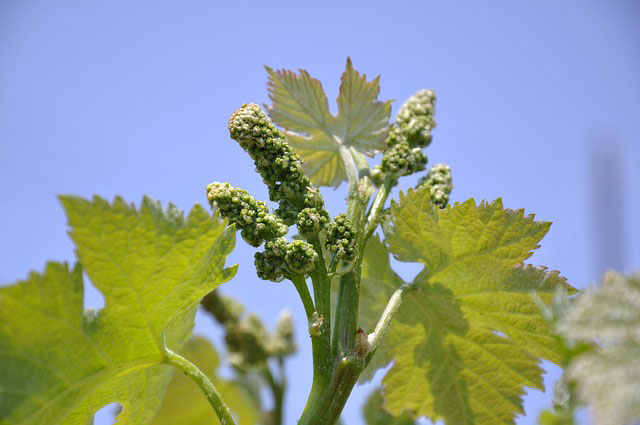 Establishing a vineyard
Site Selection
Obviously site selection is the first step in any vineyard development, and whether it is the purchase of a new site that you are looking for, or the identification of a parcel of land in an existing holding, Performance Viticulture can identify and qualify suitable sites for you.
Feasibility and Investment Studies
Once the site has been identified, Performance Viticulture, using a wide experience and knowledge base can undertake an assessment of market value of the land.
Using this we can undertake feasibility studies, incorporating short and long term budgeting, cash flow and discounted cash flow analysis to achieve an investment value and return on your investment for your vineyard site.
If you have a desired investment return in mind this can be used to determine the net present value of the property prior to purchase.
Performance Viticulture also has the skills and knowledge of the wine industry to undertake sensitivity and scenario analysis of your project.
Vineyard Establishment
Vineyard establishment and development requires expert advice in a number of areas.
Performance Viticulture provides these services through to project completion.
Performance Viticulture then provides the key management factors for successful project control and implementation.
This includes selection of materials and contractors, the timing of critical tasks during the project and the setting of priorities for the hands-on staff involved.
Significant cost savings and improvements in the timing of revenue flows can be achieved by successful planning and management during the implementation and establishment phases of new vineyard development.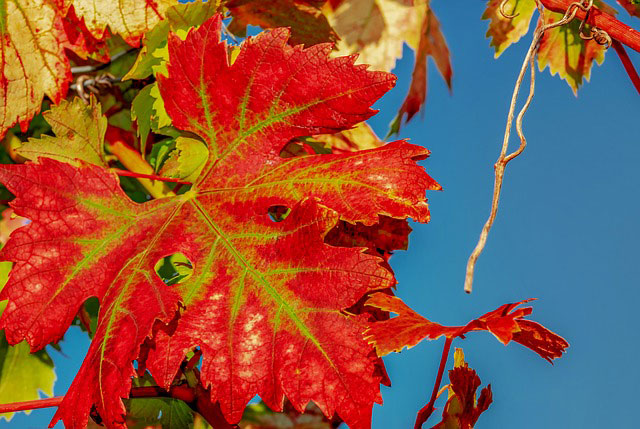 Ongoing Vineyard Management?
Problem Solving
Every vineyard, however well managed, will have problems from time to time.
Performance Viticulture provides a problem-solving service adaptable to all vineyards in all regions, whether their management is experienced or not.
This is a focused service dealing with the particular problem at hand and providing management with a second opinion, the latest ideas, and solutions targeted to the budget of your vineyard operation.
Problem-solving services can be obtained either during regular site visits (for regular clients) or on a one-off basis as required.
Vineyard Monitoring
Vineyard monitoring services are designed to provide your day-to-day management team with the trained 'second pair of eyes' that sees the issues that may not be obvious to the hands-on team.
Vineyard monitoring also provides systematic record keeping of Performance data, disease issues, pest build-up, and cost control data vital for achieving the best Performance from your vineyard.
Managing for Performance
Dealing with day-to-day work and seasonal issues often dominates vineyard management – monitoring and data gathering are relegated or ignored altogether.
This leads to management by intuition, guess work or 'best judgement'.
Even if good staff are managing effectively by this technique, your business is vulnerable to erratic decision making and exposure to the loss of key management staff who take their knowledge and decision-making data away with them as they leave.
Business Management
Performance Viticulture  can also manage your business using best practice and a wealth of knowledge.
Preparation of yearly budgets, smart purchasing and cost control will keep your business operating as efficiently as possible.
Marketing of Grapes and Wine Industry Networking
Performance Viticulture has a large network of associates around the world that can be drawn upon by clients for selling grapes, for winemaking advice and for marketing opportunities.